December 31st, 2014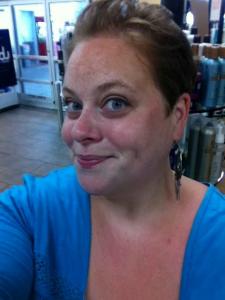 Like most of us, I cannot believe how fast 2014 has flown by, and yet at midnight tonight we will be saying goodbye to the past year, and ringing in the new.
It has been a quiet year for me photography-wise. A trip home to England to visit my family in the summer was most certainly the highlight of my year, and one I hope I am able to repeat next summer.
There really is little comparison to the beauty of Britain; the rolling hills, the greenery everywhere you look, and the familiarity of all things home, make my trips back all that more special.
My love of photography is refreshed whenever I go home; driving around the beautiful countryside no matter if it's rain or shine - there is always something to capture the attention of my lens.

This year also brought a scary reminder to ALWAYS back-up my files somewhere safe, after my laptop crashed and I lost a sickeningly high number of precious images that I hadn't yet gotten around to saving to my extra hard drive!
Fortunately, I was able to scavenge around my family for copies of any images that I had sent to them, so all was not completely lost, and my photos of the UK are 90% intact.

In 2015, I hope to motivate myself and get out more to shoot with my beloved camera. While Texas isn't as green or compact as the UK is, there are still plenty of interesting, unique, and downright weird things to be taking photos of!

So here's to 2015 ~ may it bring us happiness, good health, prosperity, and joy.

HAPPY NEW YEAR!