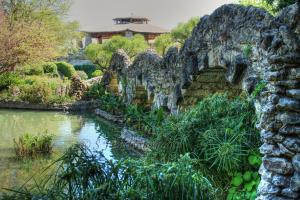 Well, the last few weeks have been interesting to say the least, and not necessarily in a good way, although I am determined to remain positive and see the good in life, and continue to pursue my photography dream wherever it may take me!
So, what's been happening.... well, while recovering from a nasty bout of acute bronchitis (kindly accompanied by a head cold), I left a full glass of high pulp orange juice right next to my laptop and yes, you guessed it... the cat knocked it right over my keyboard.
ARGHHHHH!!!!
I have spent the last week or so painstakingly removing bits of dried orange from under each key as best as I could, although now, my keys seem to have a mind of their own. They're still sticky when I press them, and don't always 'take' unless I give 'em a good whack. Sigh. It's made it very interesting trying to type out tags and titles and what not.
Aaaaanyway, before I even had chance to fully recover from THAT lurgy, I develop strep throat. OK so not properly diagnosed but it's been the sore throat from hell. Neck aching, fever, headache, another cold... you get the idea.
This sucks!!
And in between all of this, I'm frantically trying to get out to shoot photos of the Texas Bluebonnets before they wither in the coming heat!
God bless my husband Woody, is all I can say. He has been an angel, offering to carry my equipment for me, changing out the lenses on my camera, and being patient when I am silently screaming in frustration because the sun is too bright or the shadows are too dark.
Must be such a joy to be married to me! ;O)
We did have a nice day at the Japanese tea gardens though, and managed to get some very pretty photos depicting Spring.
So here's to hoping you enjoy the shots, and of course, any questions or requests that you may have, please don't hesitate in contacting me!
Ciao for now!