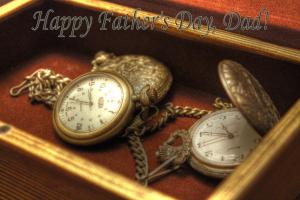 I have a new little project going on, folks! I was looking through my images recently and it suddenly occurred to me that many of my photographs would look pretty fantastic as greetings cards! Yes, yes, I know that FAA can produce greetings cards from the images we upload, but only BLANK ones.
What about genre-specific ones? Huh??!
So I got to work, first selecting images that would be appropriate for that particular greetings - snow scenes for Christmas, flowers for birthdays and what not, and I now have a whole list of galleries related solely to specific occasions!
Genius! LOL
I am also including inspirational and motivational cards which will eventually have words and poems written by myself, but that will take time (and brain power!) so for now I am just listing a few examples of how these cards will look, using famous prayers and quotes instead.
ALL of my cards are customizable to the individual - just choose one of the images that you like most from any of my galleries, and if it's not already available as a specific occasion card (ie birthday for nephew, or bon voyage to niece), then let me know what you would like the front to say, and I will create it for you!
All for no extra cost than the price of the card itself.
Not bad, eh?!
So keep 'em peeled because I'm adding new pieces daily, and if you're feeling particularly generous, perhaps you could share my gallery with your friends and family!

Cia for now!